Upcoming Information Session
Joining details for our upcoming info session.
Scroll
Note: After joining the Webex session (joining details are below), you must connect to audio: hover your mouse at the top of the screen, the Meeting Controls Panel will appear. Go to Communicate > Audio Connections > Call Using Computer (or another option you wish to use).
If you need to dial in to connect to audio, click here for a list of global call-in numbers. If requested for an access code after dialling in, use the event number (in details below). If you don't connect to audio, you will be able to see the presentation but you will not be able to hear the audio.
The live streaming will commence 15 minutes before the information session start time, allowing time for you to log into the webinar in advance of the session in case you encounter any technical issues.
Presenter: Ola Alawiye
Date and Time: Oct 04, 2023 7:00 pm (London, UK time)
Event number: 2364 775 2294
Event password: K9xkw7ZqHA2 (59959797 from phones)
Join by phone: +44-20-3478-5289 United Kingdom Toll. Access code: 2364 775 2294
——————————————————-
Click here to join the online info session.
——————————————————-
Our Alumni Get Great Jobs
Graduates of our training programs secure employment with some of the most prestigious financial employers in locations across the globe. Many financial institutions sponsor their employees. More...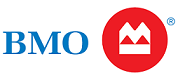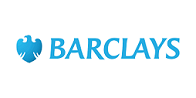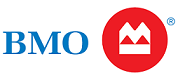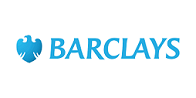 Go from Job Search to Job Success
We provide access to a wide variety of career services and support to help you secure your next role after successfully completing the program.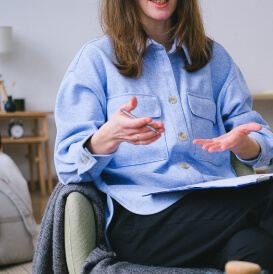 CV/resume help (FinBA program only)
You will be assigned a dedicated professional investment banking recruiter, specialising in Risk & Quant Finance, who will work 1-1 with you to tailor your existing CV/resume.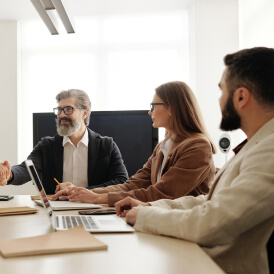 Leverage our network (FinBA program only)
We foster personal introductions to our network of potential hiring managers and recruiters, to help our students based in London, Toronto, NY/Boston/Chicago/Dallas, and Sydney/Melbourne get connected to the right people.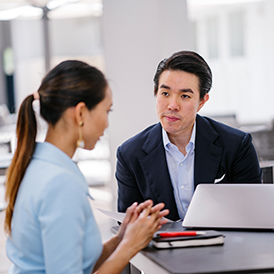 Job search support
You will receive invaluable guidance on how to navigate the complex recruitment landscape and conduct a smart search for your first or next role in investment banking.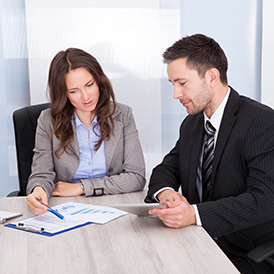 Interview prep
You will be provided a comprehensive set of common interview questions and framework for how to answer them. In addition, we will train you on the mindset and approach needed to ace interviews at any investment bank.