Aug 3, 2022 7:00 PM
Registration deadline: Sep 7, 2022
How to Craft an Interview-Winning CV/Resume for Specialist Jobs in Investment Banks
by Justin Lee, Financial Services Recruitment Director | Online
Scroll
Justin Lee, Financial Services Recruitment Director
Justin Lee is currently a Client Director at a Financial Services Consulting firm. He has 15 years of experience recruiting in Change Transformation projects in the Front, Middle and Back Office, across the business, change and Technology functions, specialising in placing BA's and PM's into top tier institutions (inc. JP Morgan, Morgan Stanley, Barclays Capital, HSBC, Deutsche Bank, BoAML, Credit-Suisse, UBS). This has provided him with unique insights into the domain knowledge, skills, and experience required by the hiring managers to make the cut in this competitive market. This is combined with a wealth of experience and insider knowledge into the pitfalls of navigating the gatekeeper systems in HR and the ever-present RPO's and what it takes to make it through the portals and 'control-F' profile searches to ensure your CV actually gets read by the all-important hiring manager. Over the years of heading up specialist Financial Services Recruitment Desks, he has crafted a series of formatted CV templates whose structure and content are designed to give you the best chance of getting an interview as a BA within Finance. He also offers a premium CV writing service that will help you tailor your profile explicitly for each application.
Registration deadline: Sep 7, 2022
Registration form
The link to a webpage containing the joining details will be emailed to you after completing the registration form.
Our Alumni Get Great Jobs
Graduates of our training programs secure employment with some of the most prestigious financial employers in locations across the globe. Many financial institutions sponsor their employees. More...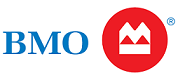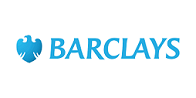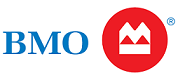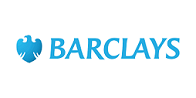 Go from Job Search to Job Success
We provide access to a wide variety of career services and support to help you secure your next role after successfully completing the program.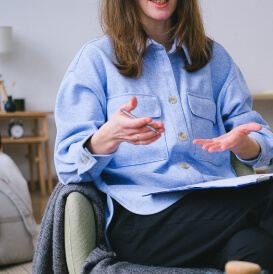 CV/resume help (FinBA program only)
You will be assigned a dedicated professional investment banking recruiter, specialising in Risk & Quant Finance, who will work 1-1 with you to tailor your existing CV/resume.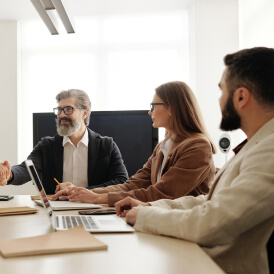 Leverage our network (FinBA program only)
We foster personal introductions to our network of potential hiring managers and recruiters, to help our students based in London, Toronto, NY/Boston/Chicago/Dallas, and Sydney/Melbourne get connected to the right people.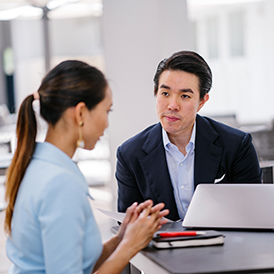 Job search support
You will receive invaluable guidance on how to navigate the complex recruitment landscape and conduct a smart search for your first or next role in investment banking.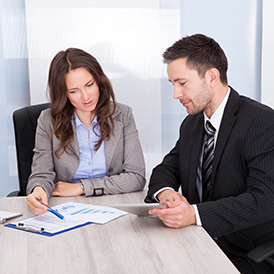 Interview prep
You will be provided a comprehensive set of common interview questions and framework for how to answer them. In addition, we will train you on the mindset and approach needed to ace interviews at any investment bank.